THROUGH THE EYES OF AN AFRICAN
"...people of African decent have so many narratives that live and thrive within their blackness"
Untitled
(John
Nkologo
Chilembwe)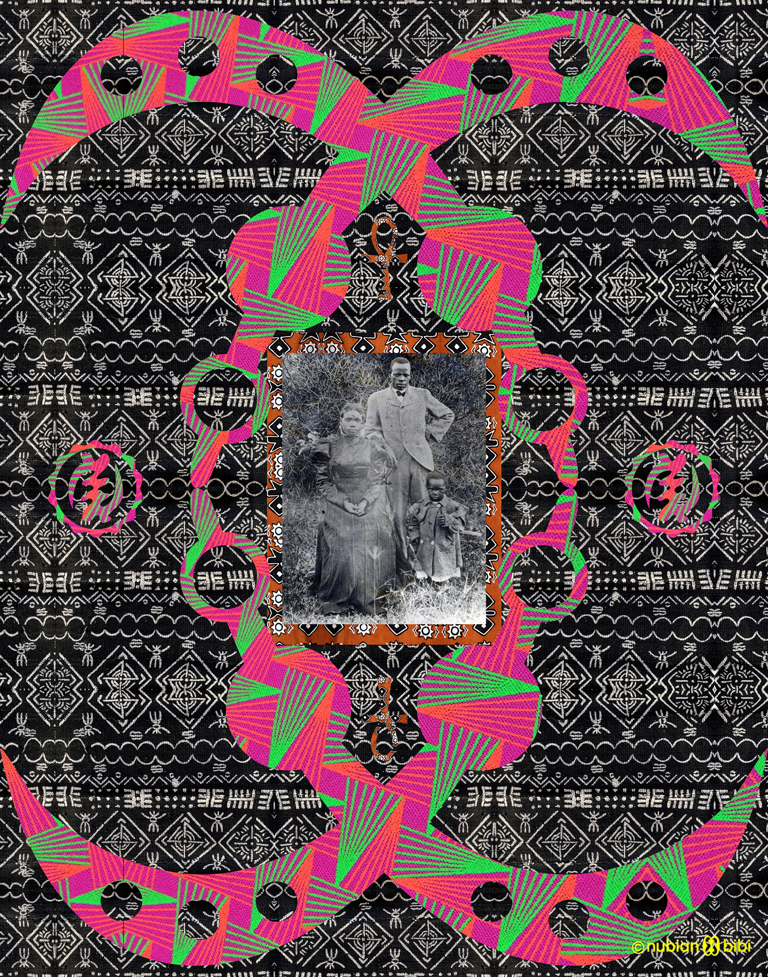 UNTITLED (WILLIAM HEADLY)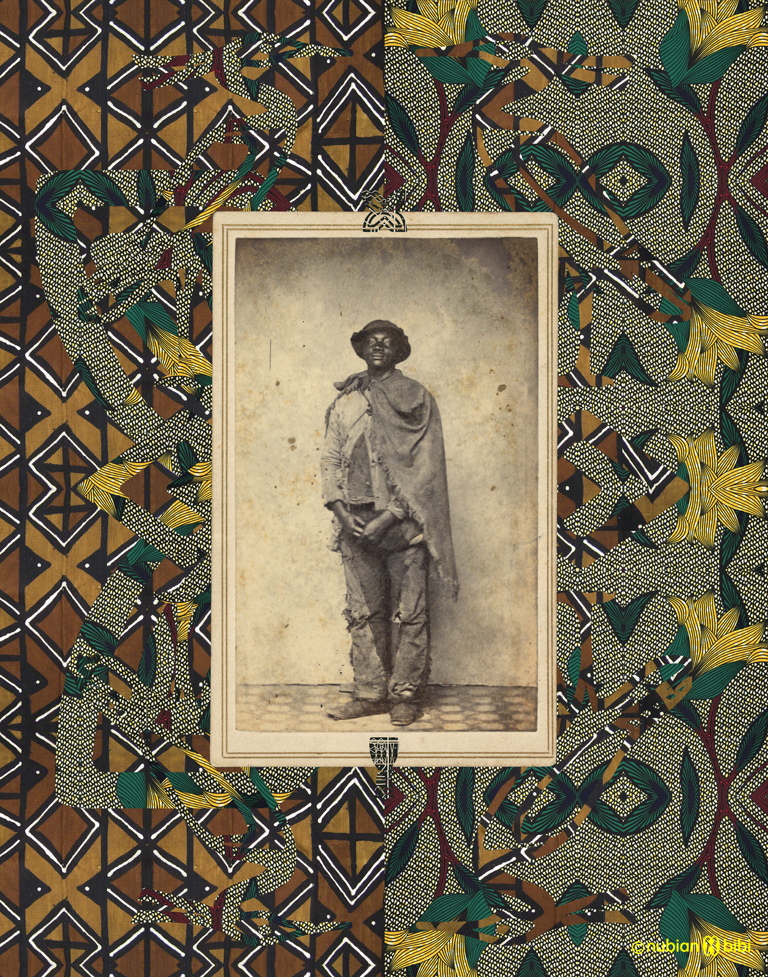 ABOUT
nubian x bibi
nubian x bibi produces narrative-driven work revolving around images of blackness through an unapologetic lens of freedom. nubian x bibi uses a multitude of African patterns, textures, languages, symbols, and culture systems to empower blackness. People of African descent have so many narratives that live and thrive within their blackness. These narratives are more valuable than any Van Gogh, Picasso, or Warhol painting.
Untitled
(Amistad Warriors)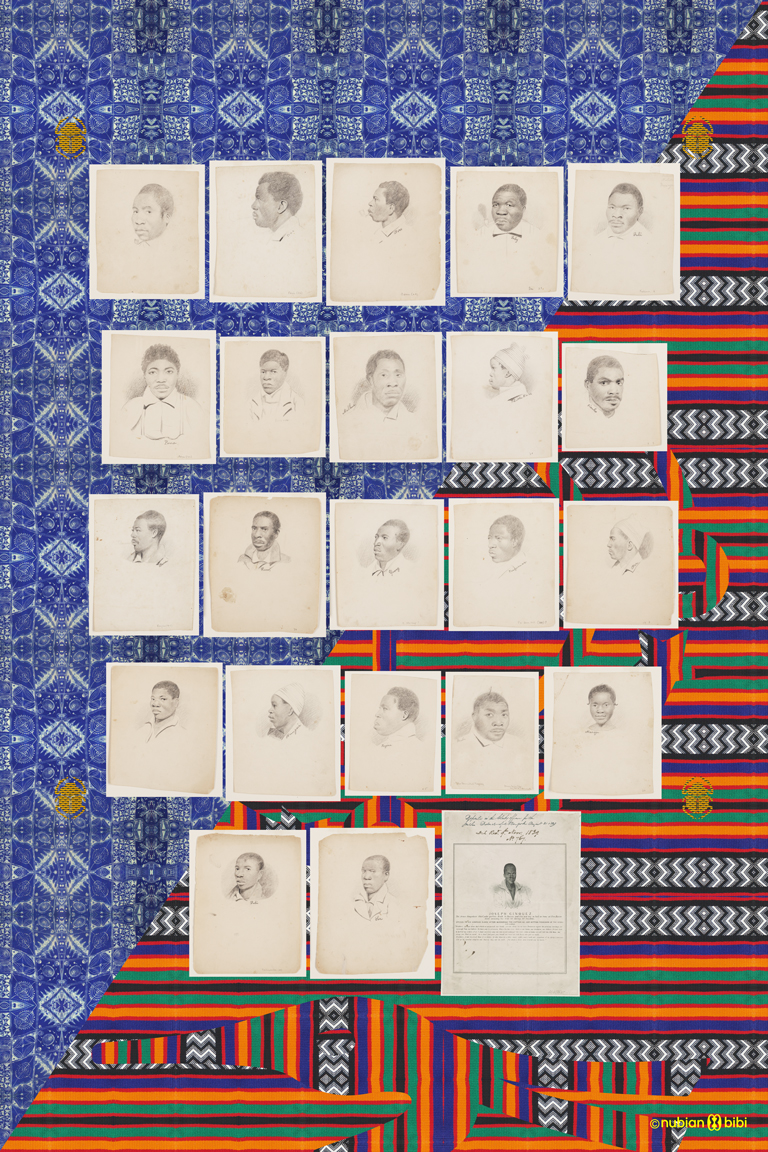 Untitled
(Harriet Jacobs)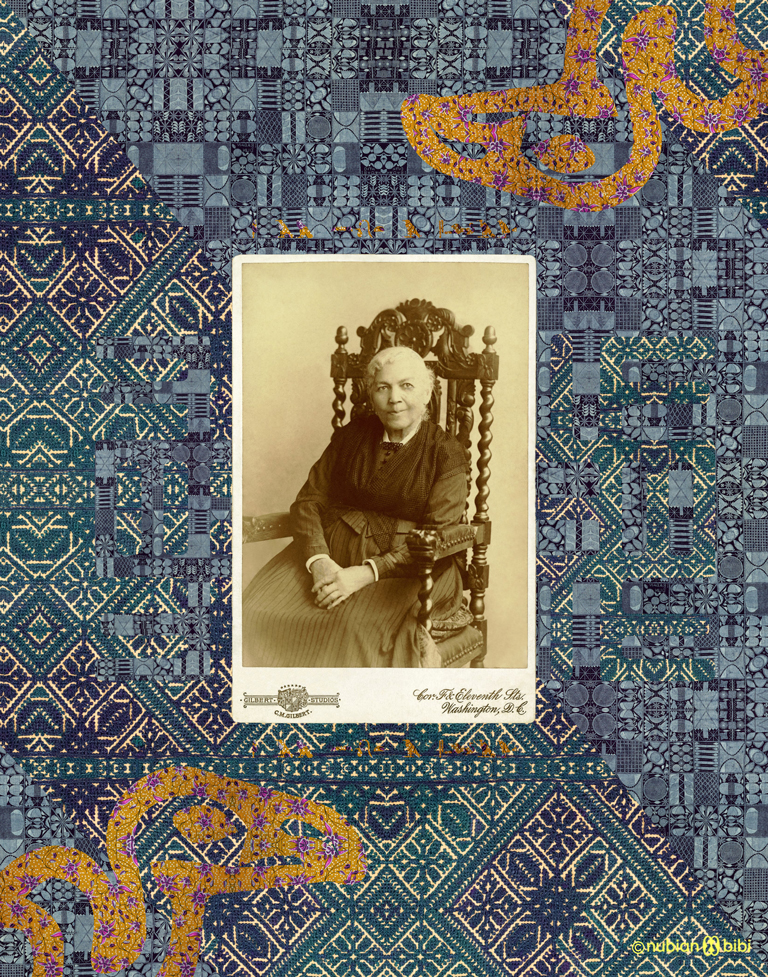 Untitled
(Anna Julia Haywood Cooper)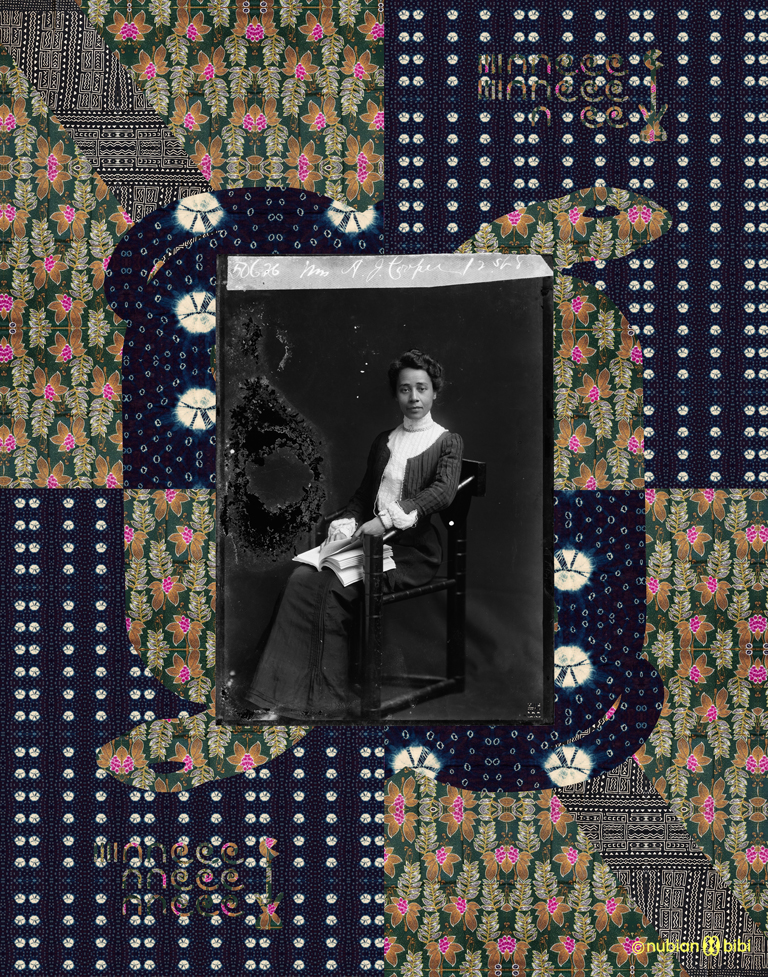 FREQUENTLY ASKED QUESTIONS
Q: What is nubian x bibi mission?
A: To demostrate to people of African descent that a photo depicting a warrior or a maid, a king or a laymen, a revolutionist or a pacifist, a croesus or a beggar, a slave or a freedman...means everything to us in the governing structure! By recapturing, reimagining, and reempowering photos of blackness; we are creating new memories for future generations.
CONTACT US
Are you interested in having nubian x bibi adorn your beloved ancestors, forgotten heroes, or historical documents? Get in touch!
Project Inquiries:
contact@nubianandbibi.com
General Requests:
info@nubianandbibi.com
Orders:
orders@nubianandbibi.com
Copyright Disclaimer:
All content on this website is intellectual property of nubian x bibi and affiliated companies and protected by U.S. and International copyright laws. All rights reserved for any and all content under nubian x bibi and affiliated companies. Content includes, but not limited to the domain, images, logos, copy, other graphics, artwork, etc. By entering this website, the visitor understands and acknowledges the copyright protection of website, and nubian x bibi and affiliated companies. Reproduction, distribution, and any other usage of any content without permission is prohibited.